Antonio D'Alessandro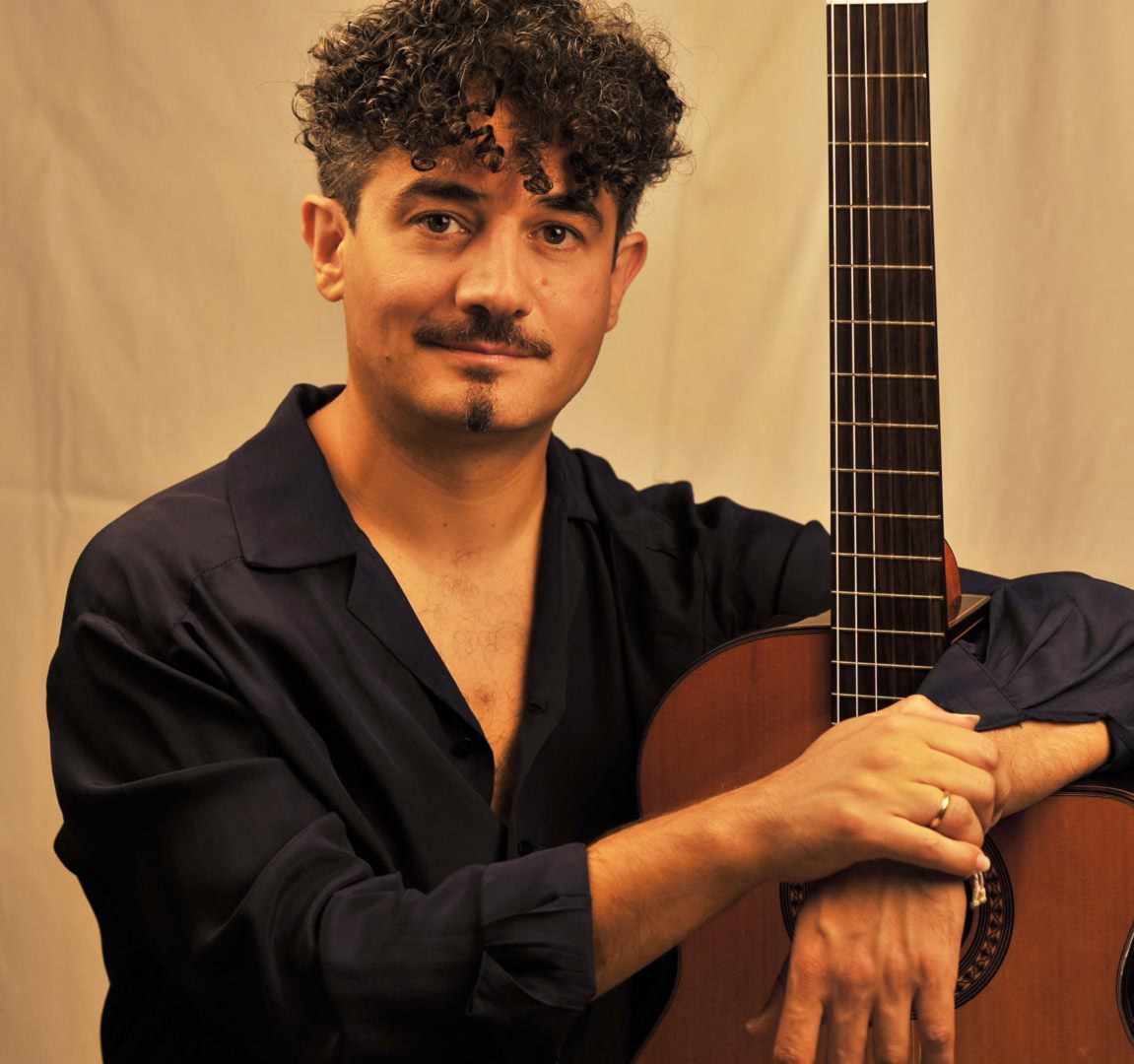 Antonio D'Alessandro was born in S. Giovanni Rotondo (FG), Italy, in 1977 and started playing the guitar with M° Giuseppe Somenzari at Foggia Conservatory. During this time, he also studied modern guitar with the performer Gianni Cataleta at Foggia Guitar School. Afterwards, he graduated in guitar from Mantova Conservatory under M° Giulio Tampalini.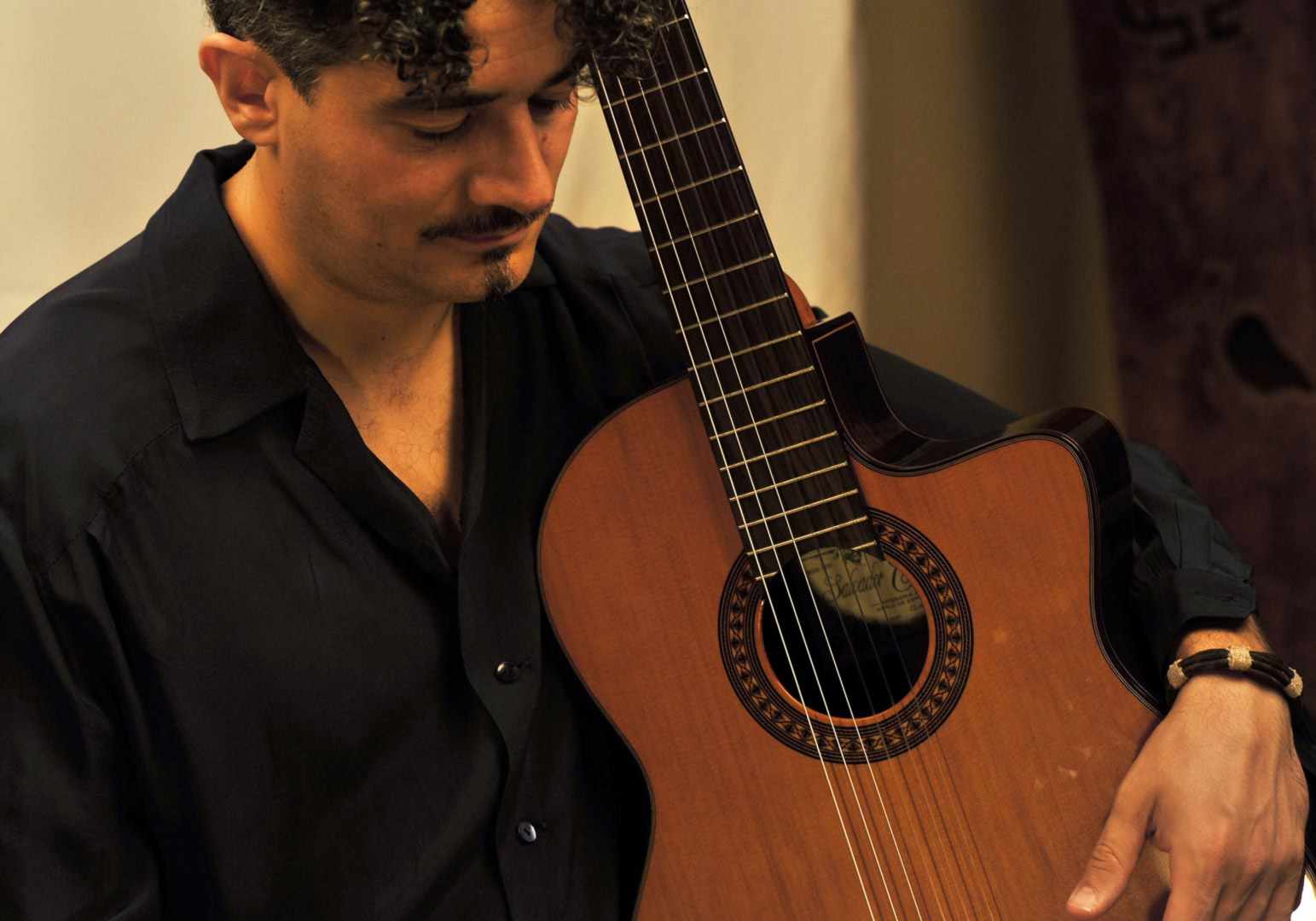 He continued taking lessons with some of the top guitar players Alirio Diaz, Luigi Biscaldi and Angelo Gilardino. It was during these years, from 2005 to 2009, that he also attended the postgraduate school "F. A. Vallotti" in Vercelli under M° Angelo Gilardino.

Antonio D'alessandro won 3rd prize at the "VI International Voghera Guitar Contest", playing in duo with Alessio Olivieri; 2nd prize (first prize not awarded) at the "XI National Contest Riviera della Versiglia"; 3rd prize (first prize not awarded) at the Ortona National Contest in 2002; and the 3rd prize at the "II San Giovanni Rotondo National Contest" in 2005.

As a musician, he is a brilliant performer of both the classic-romantic and the contemporary guitar repertoire, as well as the modern repertoire. He plays in solo recitals as well as in trio with his distinguished colleagues Isaia Mori and Jacopo Dutti.

In 2010 he published his first CD as solo player, called "Chitarra", where he plays Francisco Tàrrega, Enrique Granados and Federico Moreno-Torroba.
In 2013 he published "La Muerte del Ángel", a CD where he plays Piazzolla, Signorile, Paradiso in duo with the violinist Stefano Zeni.

As event organizer, he won the "2014 Gold Guitar" at the "International Guitar Convention Michele Pittaluga" in Alessandria for his job as coordinator and promoter at the "Accademia della Chitarra" that he manages together with M° Giulio Tampalini. He is also the director of the "Giovanni Paolo Maggini School of Music".

As teacher he works both for the "Accademia della Chitarra" in Brescia and the "Paolo Maggini School of Music" in Botticino (Bs).

He is also member of the board of directors of the indipendent record label "Diffusione Arte".
www.antoniodalessandro.it

Antonio D'Alessandro plays the Salvador Cortez CC-60CE.